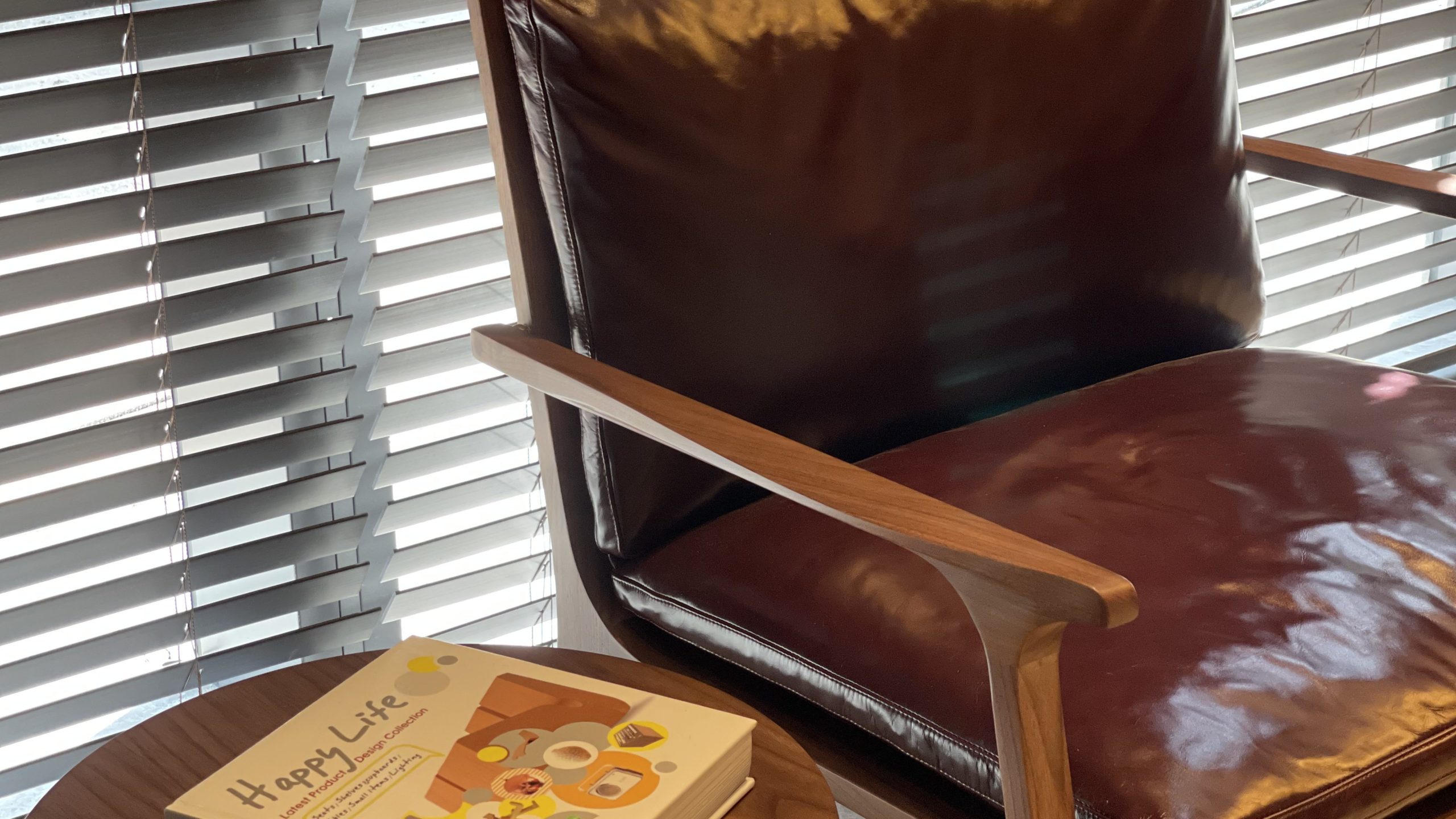 Leading by Samues Leung, State-of-the-Arts Consultancy is one of the key business lines managed and supported by State-of-the-Arts Gallery. Having good collaboration with various overseas and local artists and designers, we offer services in two major areas. One is to design and develop customised artwork on a commission basis for our Clients projects; we can also source and work with external project partners, artists or art studio producers to meet our Clients' unique concepts. In general, we work as an art consultancy role to provide one-stop shop of service ranging from planning, budgeting, designing, sourcing, contracting, installation and the most importance – quality assurance.
We confidently claim expertise in our consultation and full project management, assisting our clients in a clearly informed and pleasant process of artwork selection. Our customized approach is easily managed and defined within the financial budget of any organizations.
Samues graduated from Macquarie University, Sydney. He founded the State-of-the-Arts Gallery in 2003 and has been working as visual artist and designer since 2009. He learnt western painting in Singapore, LaSalle College of the Arts and Nanyang Academy of Fine Art in 2013. He received his Master in Fine Art (MFA) with distinction from the Royal Melbourne Institute of Technology (RMIT University) in 2016 and was the Artist in Residency in Art Chiyoda 3331 Tokyo, Japan in the same year. He also gained his Master degree in Arts and Cultural Enterprises by Central Saint Martin Design College, University of Arts London in 2018. In addition, Samues has taken various certificated courses including interior design, modern art creation, modern painting in Hong Kong Arts School and Art Management & Curatorship.
www.sotagallery.com.hk
www.samues.com